Category Archives:
flower & plants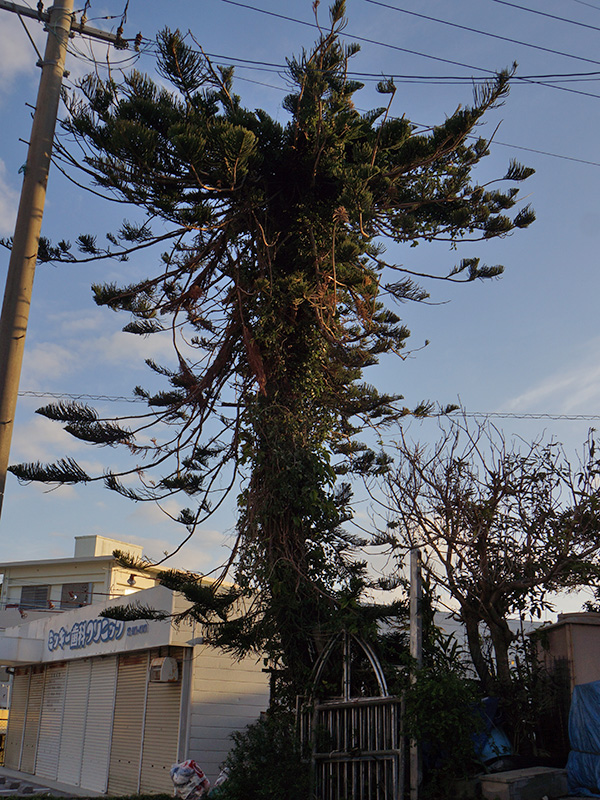 I saw this strange tree in the morning on the way from daughter's high school to JICA.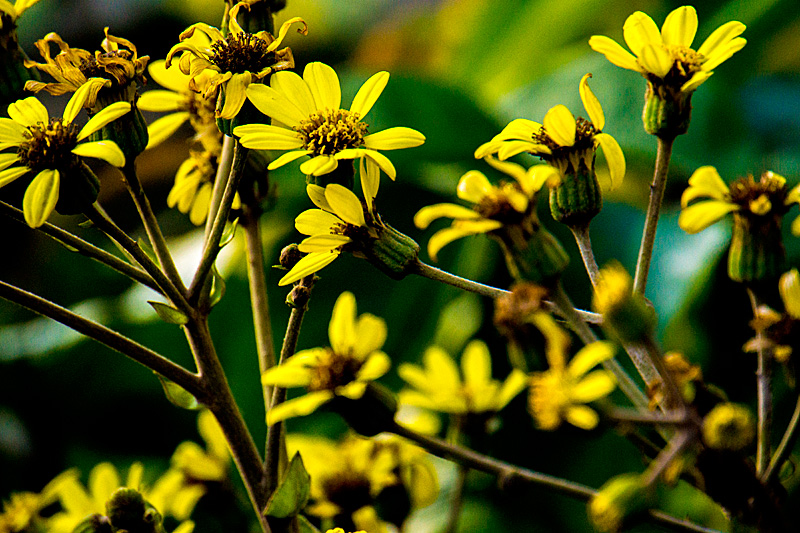 Tsuwabuki is Japanese silver leaf in english.
but I wonder why silver leaf?  I think deep green leaf.
anywauy I like this yellow flower and shape of leaves.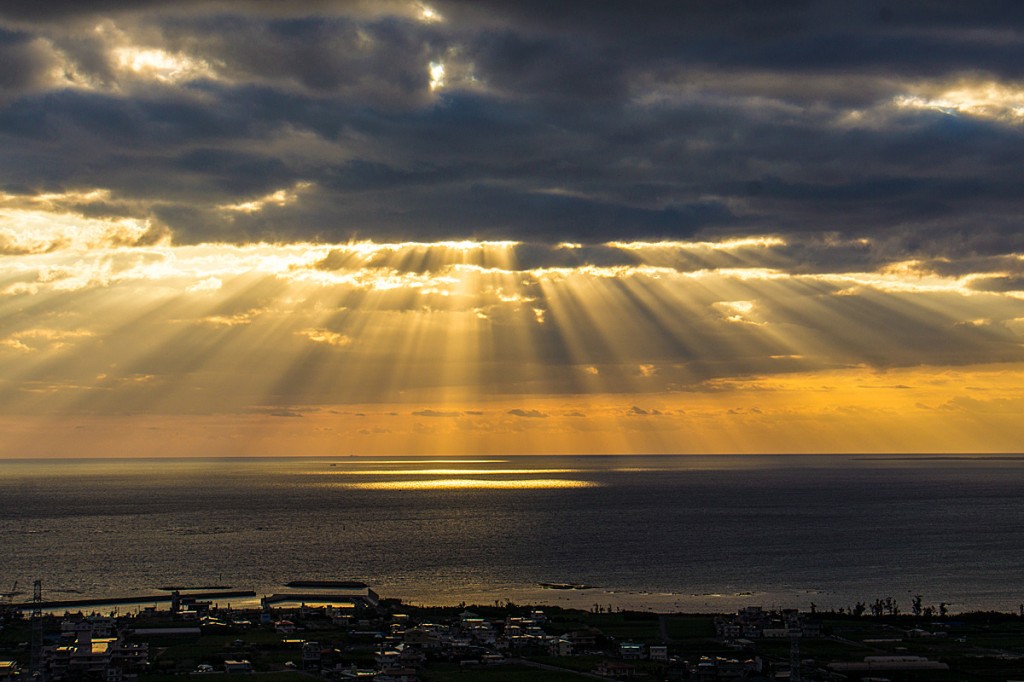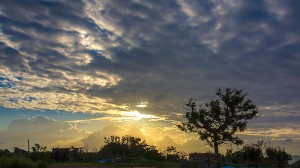 This  is  a one of my favorite places.
i oftten came here after taking my daugter to the schooil and on the way back home.
i can see the ocean very well and angel ladder,too
the tree in right photo is one of my favorite tree.
The tree had become naked because of the typhoon.Now the leaves are beginning to flourish.