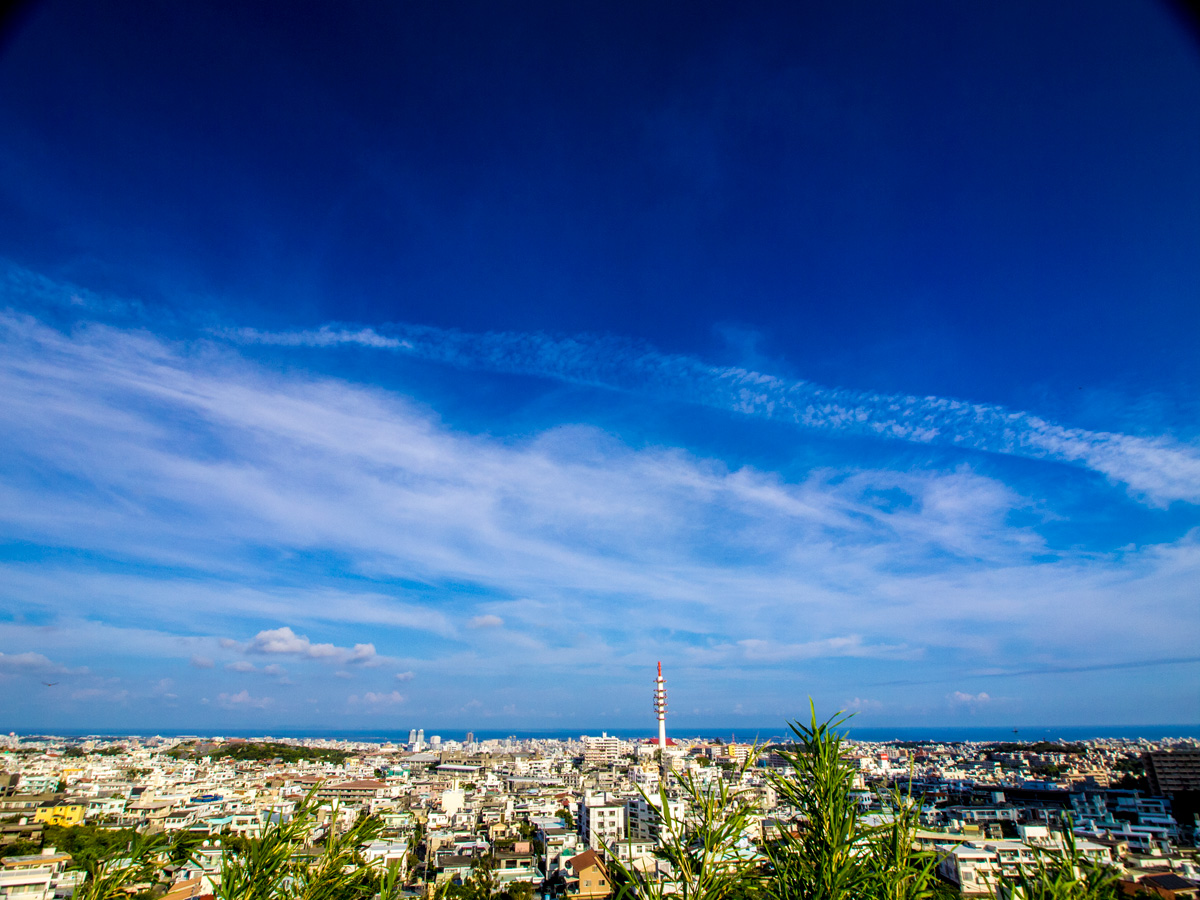 a view from the top bengadake in shuri today's morning.
here is near my daughter's high school, so i climbed up.
it has been a while since i climbde up here last time.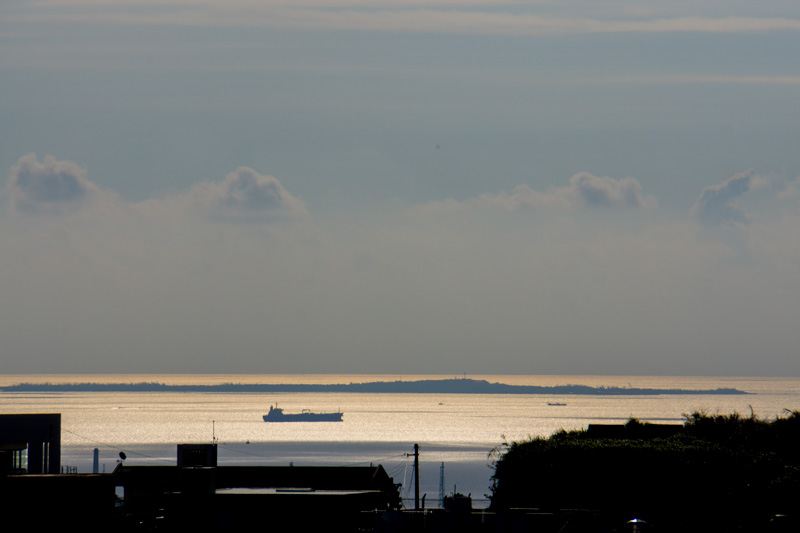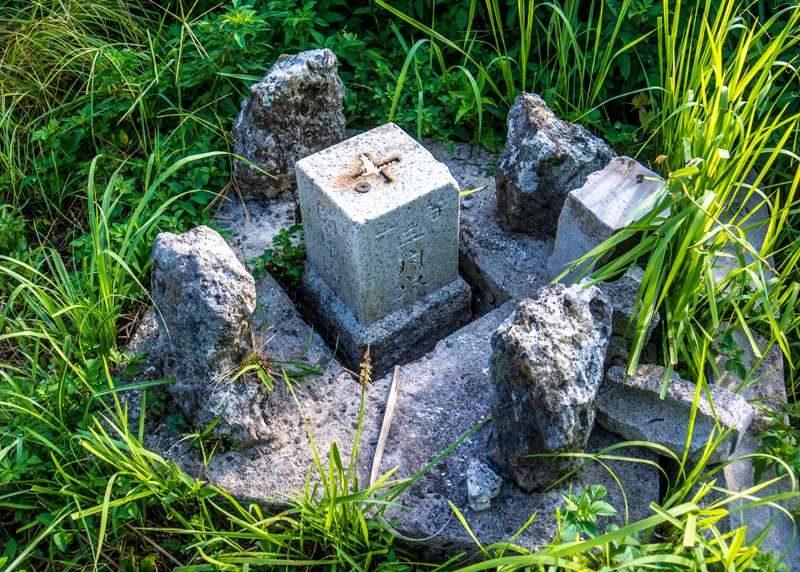 this is the highest poin of naha city but it's elevation is only 166.5m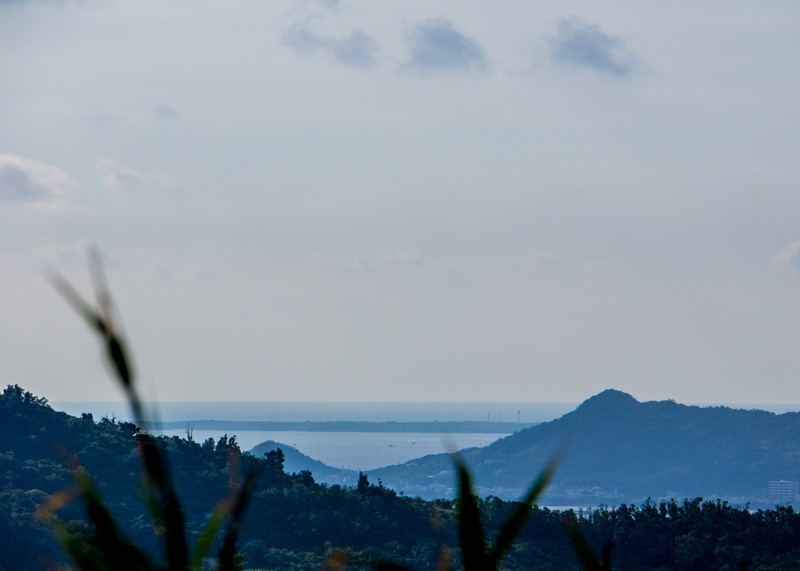 turn aroun you can see the pacific ocean.

より大きな地図で detai of around JICA
you can come here by your foot!