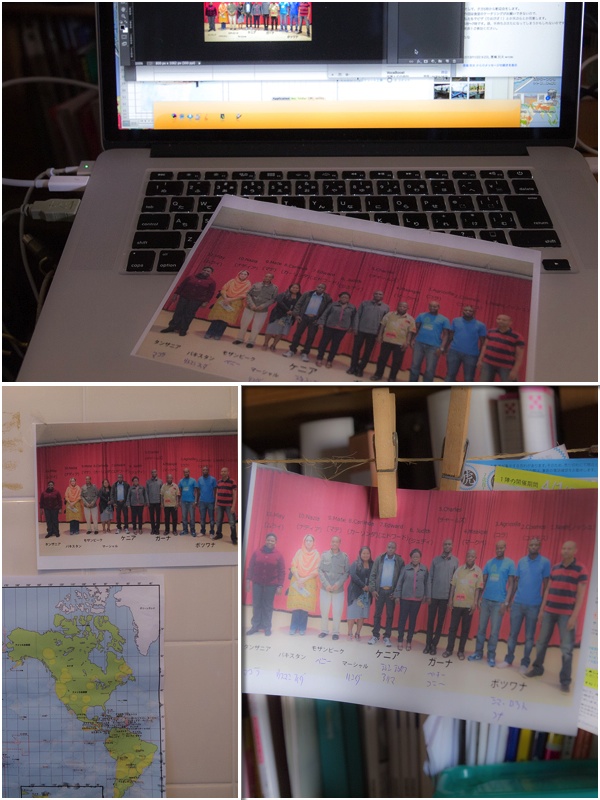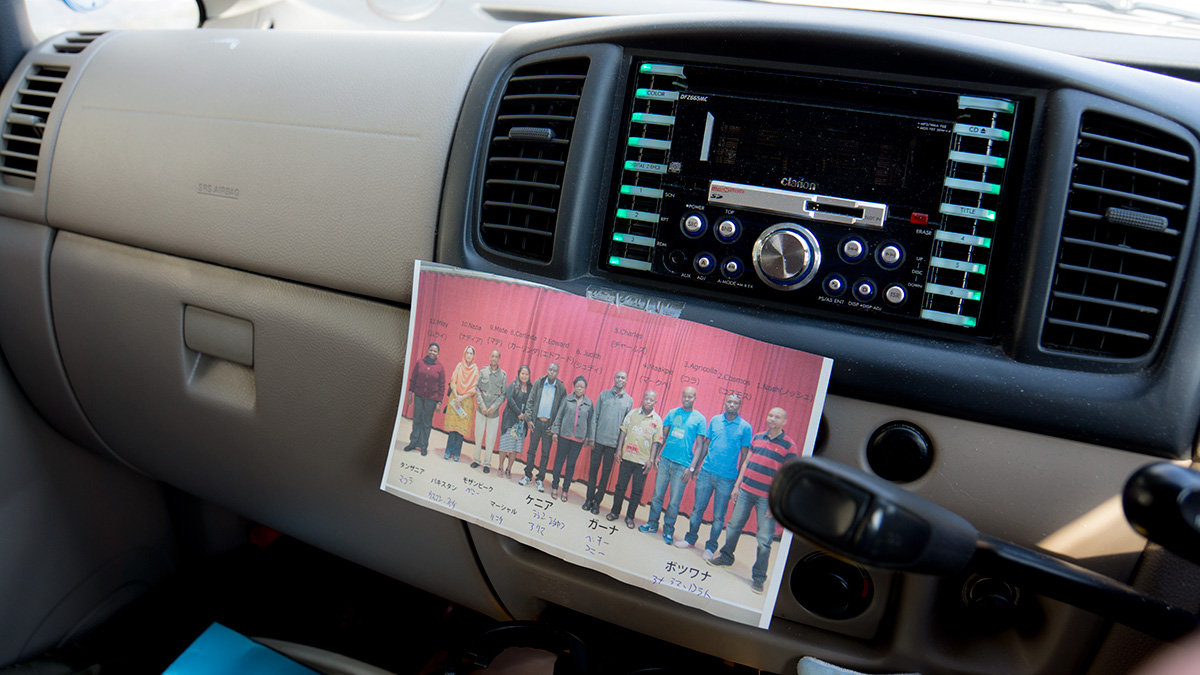 this is the 4th time for me to make these photos to memorise faces and names of participants as soon as possile.
i put these photos with name and countries  in front of my desk, in the rest room and in my car.
and one in my purse.
how long will i need this time?