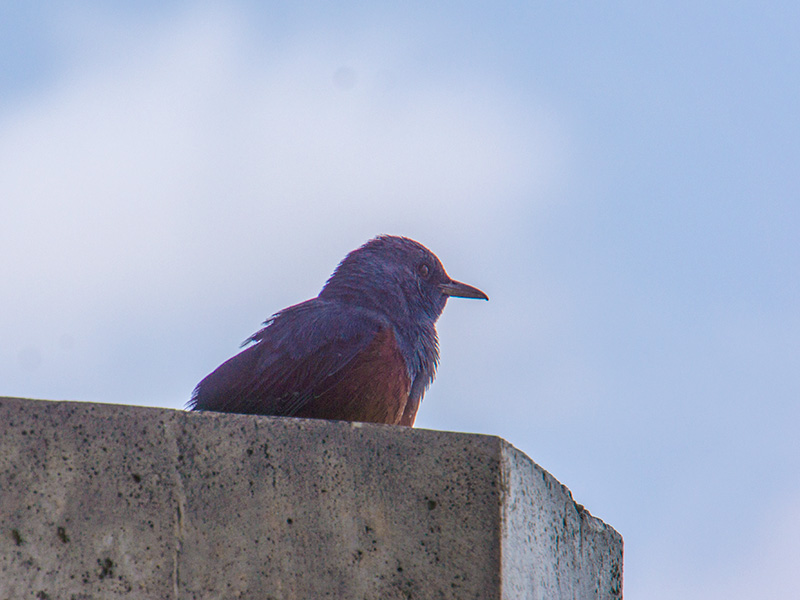 yesterday, i heard beautiful song of birds from the window of our studio in jica.
i found isohiyodori "Blue Rock Thrush" out there.
this birds has a strong curiosity and visit my house so often.
i heard This species breeds in southern Europe and northwest Africa, and from central Asia to northern China and Malaysia.
i am waiting for your country's isohiyodori report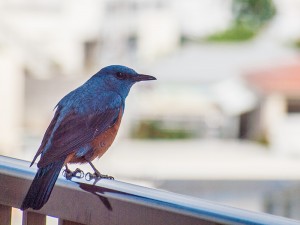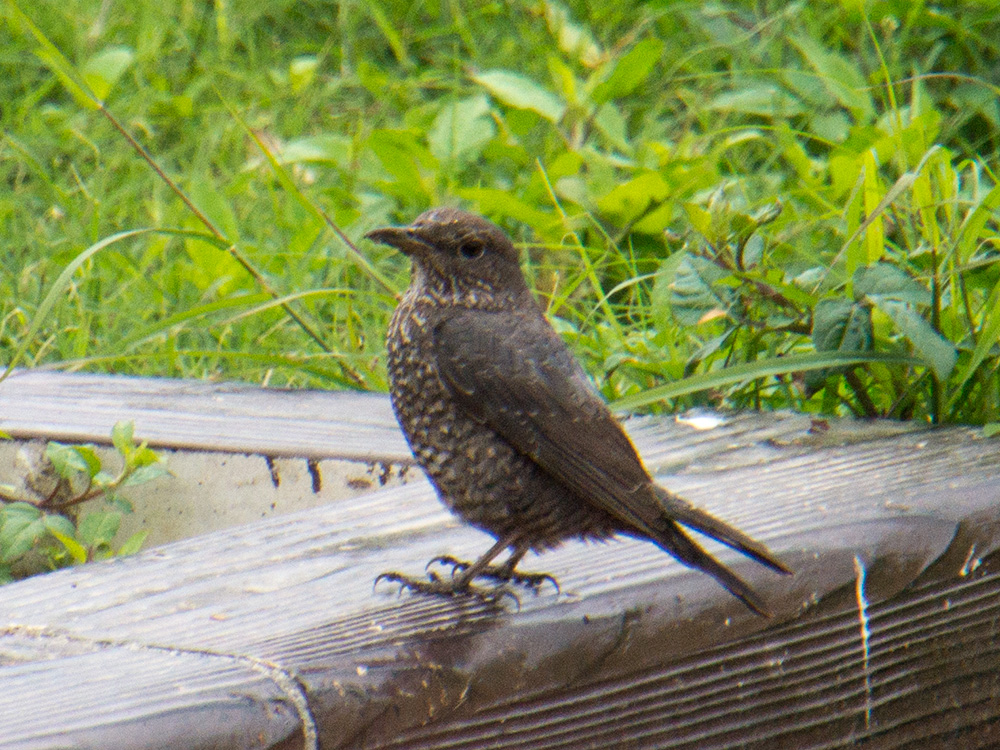 left photo is femail in my house. rightg photo is male.