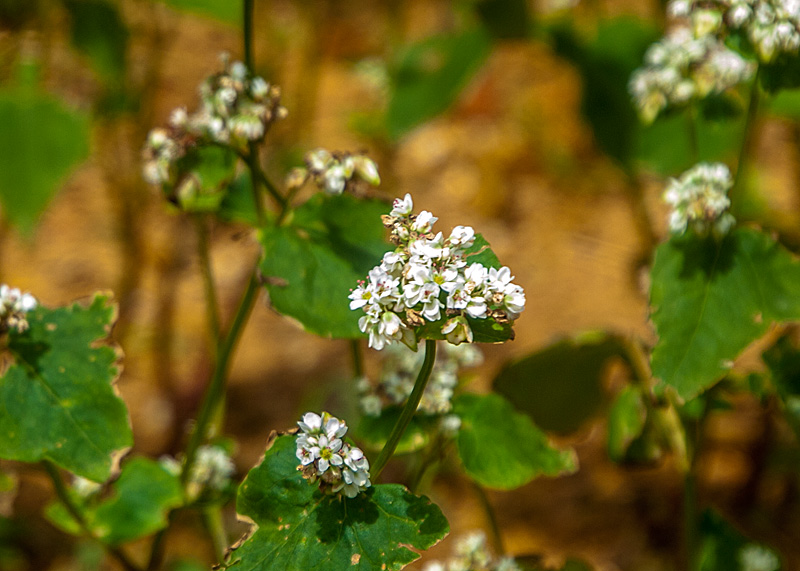 soba is traditional japanese noodle. we make soba from buckwheat of this flowers.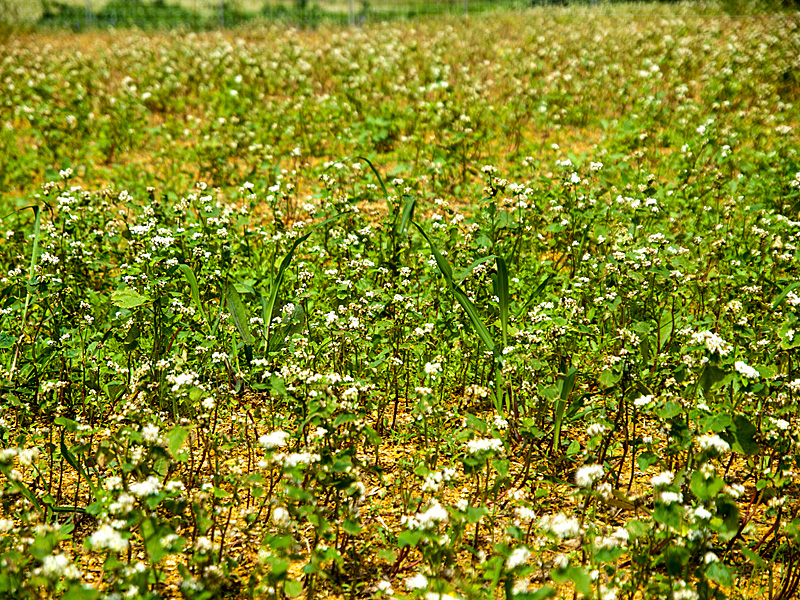 we did not grow soba in okinawa long time, we imported from main land of japan.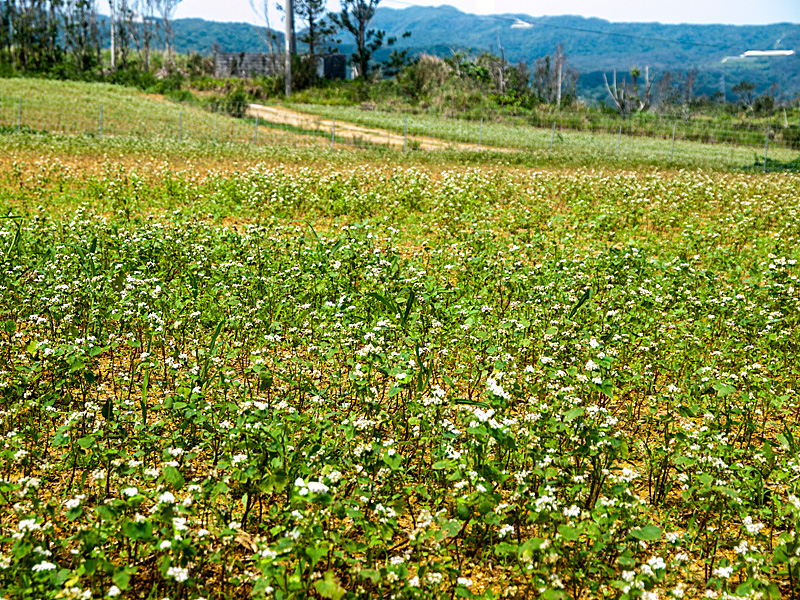 but recently soba has been growed in the north of okinawa and miyako island.
the other day i went to eat soba at esu, northern part of okinawa.
but unfortunately it was sold out ;(
soba is like this. this soba is made of 100% soba. we call 10wari soba.