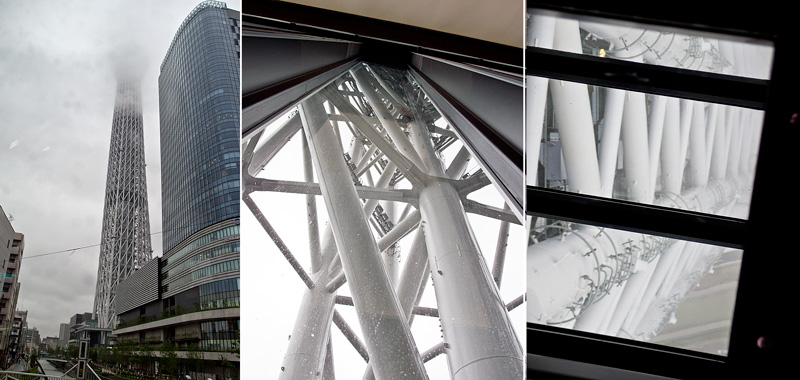 we went to tokyo to pick up our daugter from usa last year june.
on the way back, we went to SKYTREE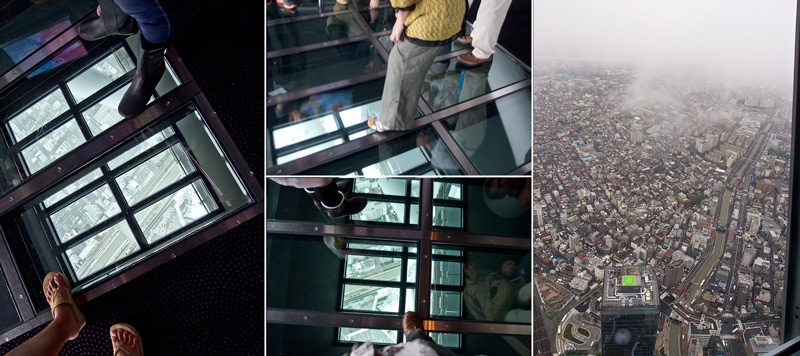 we can see the ground through the glass of floor.  i know it is safe but it's so terrible.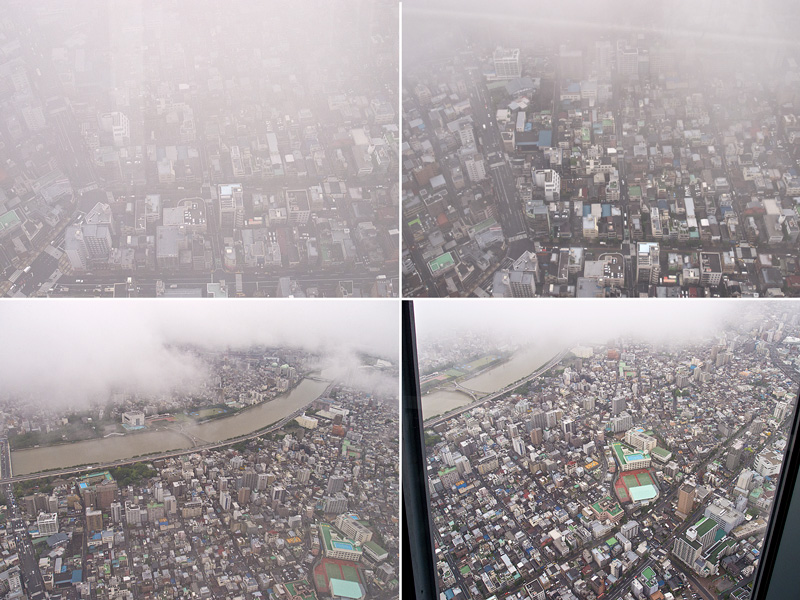 it was cloudy and foggy day. but sometimes it suddenly cleared!