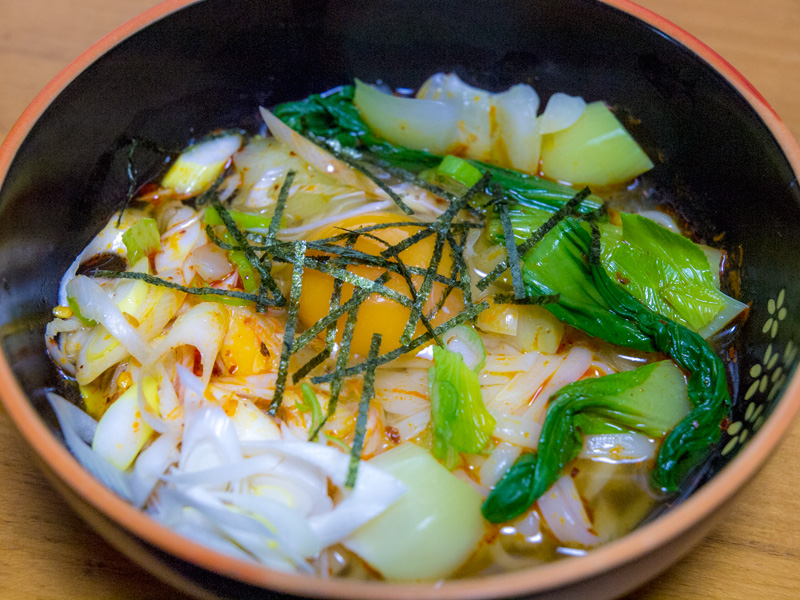 udon is one of japanese noodle made from flour. this is today's breakfast.
i used thin noodle called inaniwa udon.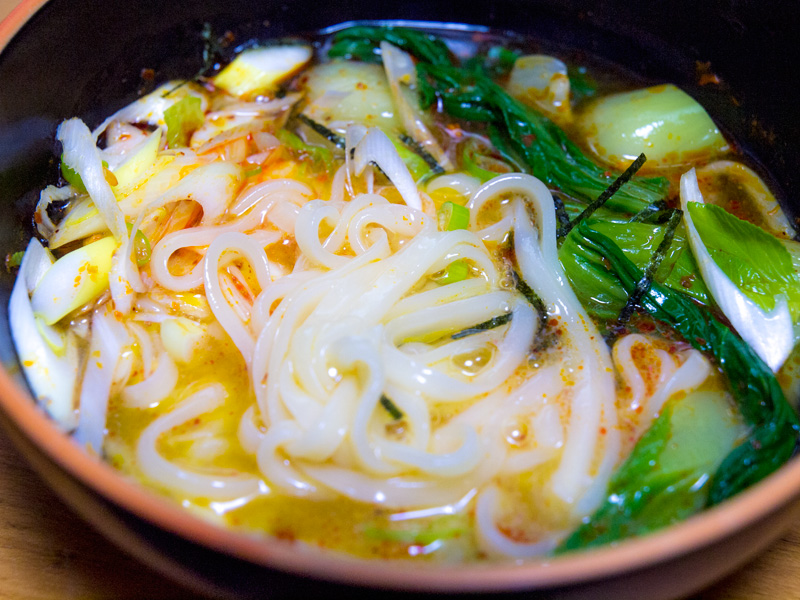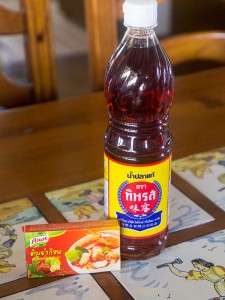 and soup is thai style, egg, green vegetable, green onion and laver on it.
the soup that i used is soup stock cube for Tom yum goong.
i bought it in thai restrant near my house.