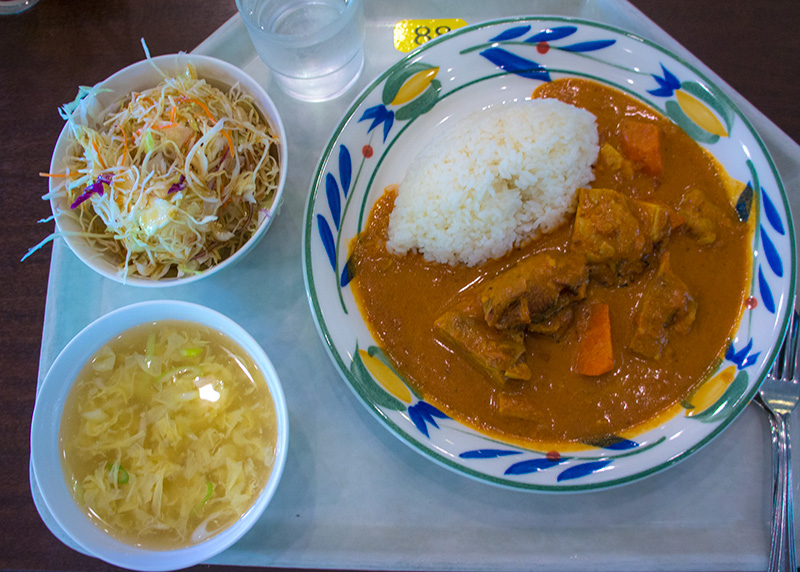 one of today's lunch in oic rest. i selected mozambican curry and bowl of salada and egg soup.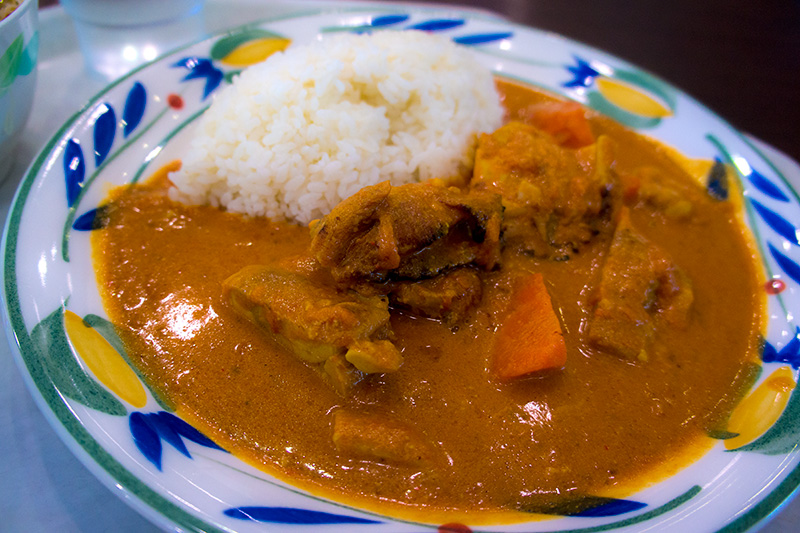 mozambian curry is not so spicy. but balance of sweet and sour is very comfortable to me. i like it.
i knew that mozambic is famos for seafood!
i think i like mozambican food.