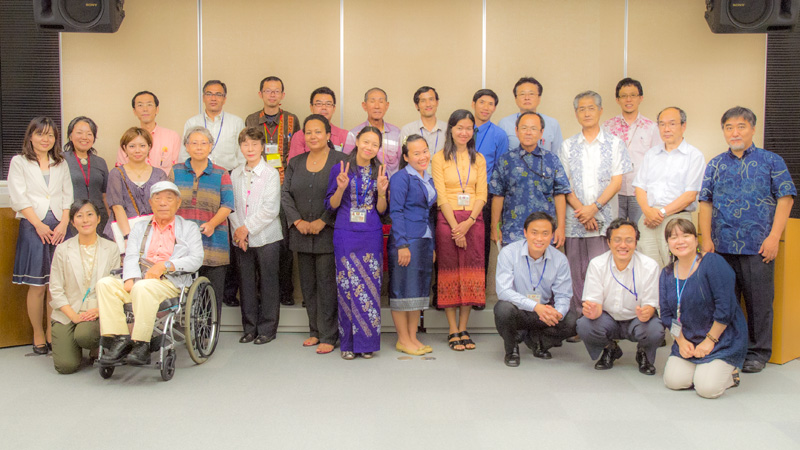 We held the presentation of video evaluation on june 4th
at multipurpose room in 2nd floor of nirai hall next to oic.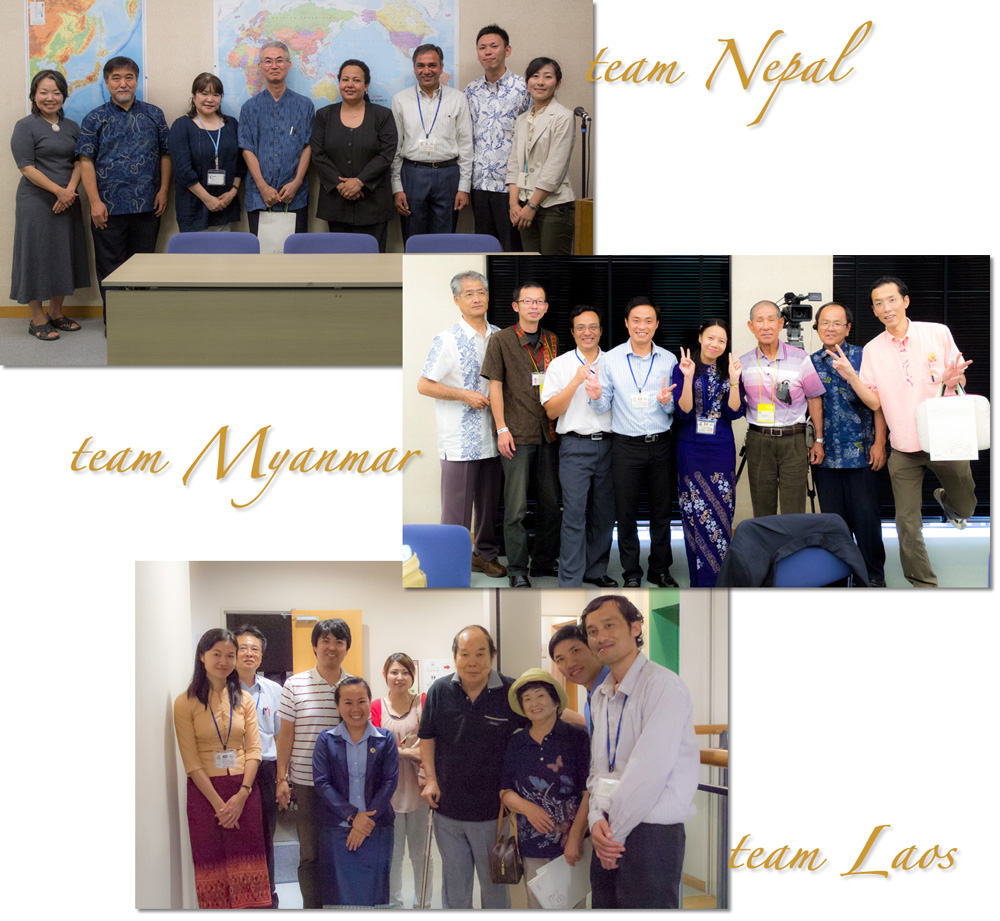 18 people including popple who we interviewed and staff of jica gathered
Laos team's title is "Prevent the loneliness in elderly life"
they explained the delicate care of Aizu daycare center and introduced one user mr.Kawakami.
Nepal team's title is "Sky journey". about monorail in okinawa.they explained the advantages of monorail such as the safety,faster and ecology.
Myanmar team's title is "Let's move together! long-life city nanjo" they explained how healty nanjo people are and introduced mr. Shinjo who is a leader of tsukishiro and full marathon runner. he is 72 but he runs 42.195km in about quater past three! it's amaging!